中国意大利商会(CICC)隆重宣布意大利年度盛大晚宴强势回归,本次活动的主题为"画廊之夜"——探寻唯美意大利风情,目的为在中国宣传意大利制造。
The China-Italy Chamber of Commerce (CICC) is glad to announce the great comeback of its signature Italian Gala Night dedicated to the promotion of the Made in Italy in China: "Notte in Galleria" – A Discovery into the Unique Italian Style.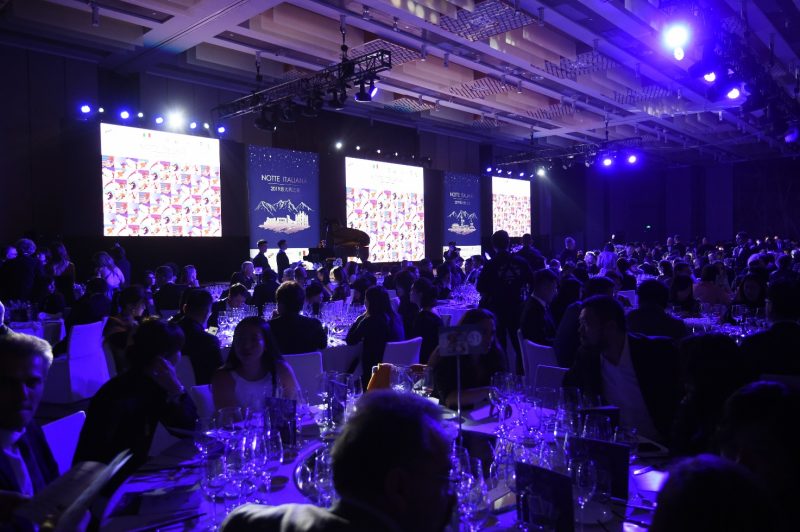 "画廊之夜"("Notte in Galleria")将于2021年12月11日在北京环境优雅的柏悦酒店举办,展示意大利产品的独特美学,例如在海外凭借独特性广受好评的艺术品。标志性的风格和设计是意大利产品品质属性的一部分,受到海外消费者的广泛认可。意大利产品秉承"外观精美,品质卓越"("Bello e Ben Fatto")的理念,是意大利海外公司的一大关键竞争优势。
"Notte in Galleria" (A Night at the Gallery) will be held on December 11th, 2021, in Beijing in the elegant setting of Park Hyatt. It will celebrate the unique aesthetics of Italian products that, just like art pieces, are widely acknowledged overseas for their distinctiveness. The typically Italian taste for style and design is part of the quality attributes of Made in Italy products as perceived by the consumers abroad. In the Italian product image, the concept of "Bello e Ben Fatto" represents a key competitive advantage for Italian companies overseas.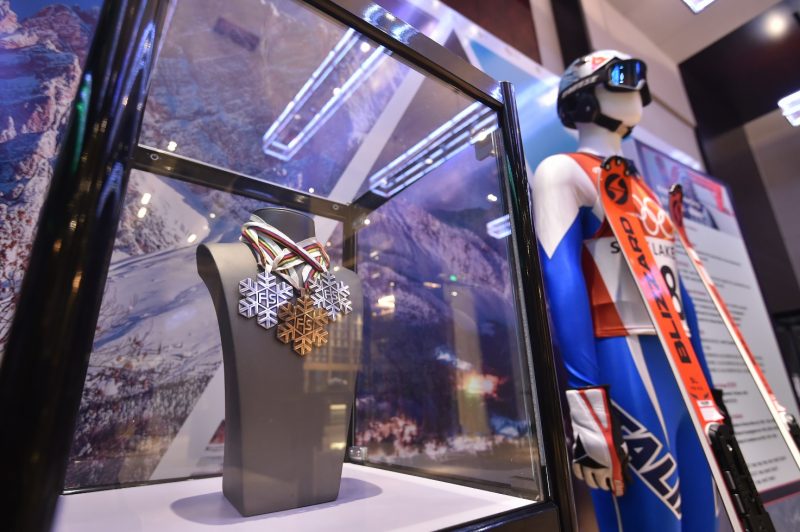 中国意大利商会诚邀您参加这届独特的意大利狂欢之夜,发现意大利产品的独特之处,全身心感受意大利艺术品的魅力。本届狂野之夜的独家合作伙伴为北京常青画廊,它是一家大型国际艺术画廊,1990年于意大利圣吉米尼亚诺成立。活动期间,北京常青画廊将举办一次知名意大利当代艺术家作品的独特艺术展览;还将安排意大利米其林星级厨师在宾客面前烹饪意大利美食。另外,这次活动有为参与者准备的"意大利制造"、品种丰富的独特礼品、奖品和惊喜。
The CICC invites you to discover the uniqueness of Italian products while being absorbed by the immense beauty of Italian Arts during this exclusive Italian Night. This year, the Chamber will have as its exclusive partner Galleria Continua Beijing, a major international art gallery founded in 1990 in San Gimignano, Italy. During the evening, Galleria Continua Beijing will set up an exclusive art exhibition with works by well-known Italian contemporary artists. During the night, we will host an Italian Michelin Starred Chef that will prepare Italian delicacies in front of the guests.  The evening will be rich in unique gifts, prizes and surprises exclusively "Made in Italy" reserved for the participants.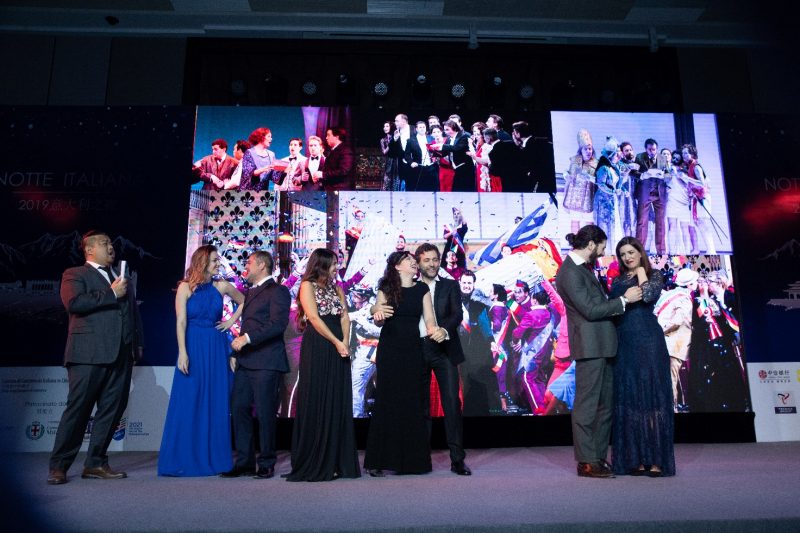 上一届中国意大利商会年度盛宴邀请了来自中国意大利商业社区和机构的五百多名宾客,创造了前所未有的接洽和联谊机会。
The last edition of the CICC Italian Night gathered over 500 guests from the Sino-Italian business community and institutions, thus representing a unique encounter and networking opportunity.
限量早鸟票预订截至11月11日。不要错过加入这个年度盛宴的机会:
Limited Early Birds tickets can now be booked until November 11th. Don't miss the chance to join this exclusive evening:
https://cameraitacina.glueup.cn/event/notte-in-galleria-discover-the-unique-italian-style-34168/
https://cameraitacina.glueup.cn/event/notte-in-galleria-discover-the-unique-italian-style-34168/
MEDIA PARTNER
媒体合作伙伴